Tips On Dating As A Digital Nomad
Digital Nomads stick to only one rule – to never stay in one place for too long. This means that 
any friends and partners
 you have will be left behind in a different country. It's a heartache that needs getting used to. And it doesn't end there. As a digital nomad, dating can get really difficult. The constant, indefinite long-distance isn't everyone's cup of tea. Finding a partner poses another challenge, especially if you're someone with specific values and a lifestyle. Being a digital nomad isn't the same as being a tourist. You follow different schedules, have different financial goals, and may have specific plans for the future too. It can obviously be difficult to understand for someone who prefers, say, working a 9 to 5 job or looks forward to establishing their business in only one location. Yet, it's not impossible. A lot of Digital Nomads have not only found compatible partners but have also succeeded in making their relationships work as digital nomads. Here are some tips from NomadGao that could help you make your dating experience as a Digital Nomad easier.
Use dating apps designed for digital nomads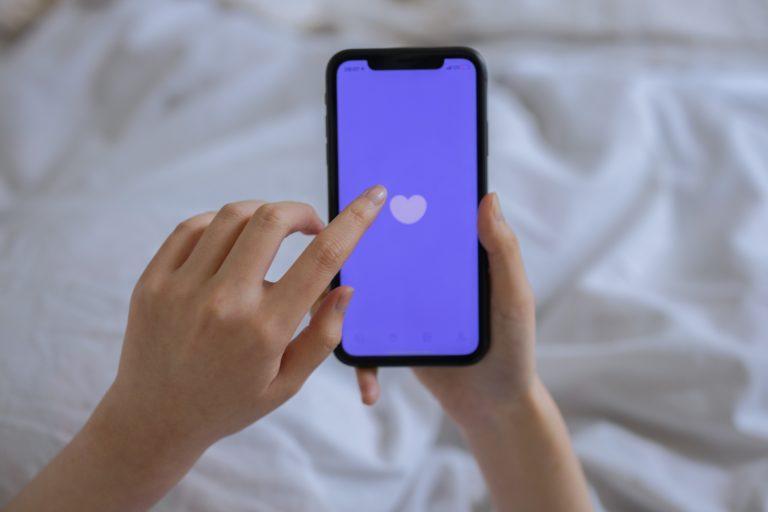 In today's day and age of online connectivity, it isn't too difficult to meet new people. A lot of digital nomads swear by online dating apps such as 
Nomad Soulmates
, 
Tour Bar
, and Fairytrail. You can find someone who has a similar lifestyle and plans as you do. At the same time, coping with travel and distance will feel less challenging. Some of these apps have unique features that can make meeting new people and staying in touch easier. 
Fairytrail
 for instance offers a video chatting service that can be of great help. Apart from dating apps, facebooks groups can be another great place to meet new people too. On the other hand, if you're wary or just tired of online dating apps, don't fret. You could also pop into coworking spaces, 
popular nomad hubs
 in your areas, volunteer, and attend events. Meeting like-minded people who are into travelling is always the first hurdle. Once you do hit it off with someone, then it's just smooth sailing through long-distance and incompatible travel plans.
Plan ahead in your remote relationships
Dating as a remote worker or digital nomad can be mentally exhausting. You meet someone, hit it off but have to part ways really soon. You probably don't even know when you will meet next and whether it will be possible to keep in touch. This problem can exist regardless of whether both of you are digital nomads or either one of you is. The first thing you can do is plan ahead. If you meet someone you're serious about, we suggest you involve them in your future travel plans. You can:
Plan to meet in a city in the near future
Plan online dates and see what works for the both of you
Work with the time zone differences and find a time of the day to catch up.
It is important to take it slow and not read too much into things. Travelling can be stressful and adjusting to new locations takes time. So if you do want to be in a relationship with someone while either or both of you are travelling to different cities then patience is key. It won't be easy, but worrying over small things can be worse. Give each other space to settle into new experiences and make efforts to catch up. You can walk around together on video calls, plan a virtual dinner date, write each other long emails or texts on days that either of you might be busy, sit at your favourite spots and listen to music together…the list can go on.

Lastly, remember to have fun. Relationships whether they're the remote kind or the static kind, shouldn't feel like a chore. If it starts feeling too tough to handle, take a step back. Just because one didn't work out, doesn't mean all won't. There are plenty of nomads who've found their soulmates while being on the move. Don't force it, for all good things come to those who wait.