I hope you are doing good. It's not an easy time for anyone. If you are a digital nomad, you must be missing immigration checks, new cultures, and experience that come with the lifestyle.
If you are planning for the next destination to visit, I'm going to give you an option you can't refuse! May it be 2021 or 2022!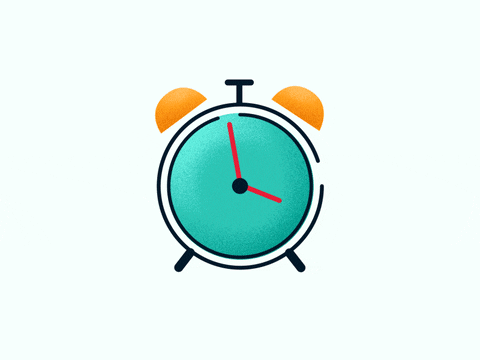 Yes. It's India. I'm not saying it because I'm an Indian. Yes. I run a little coworking/coliving space in beautiful Goa and more digital nomads mean more money!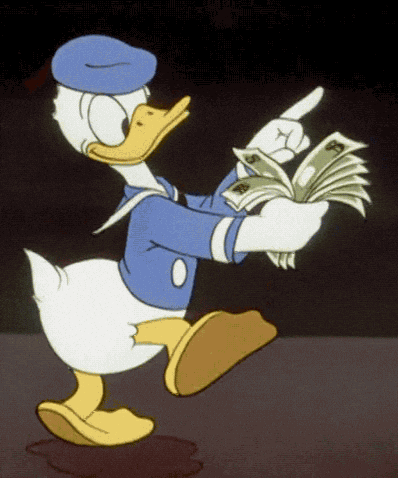 I'm saying it because there are solid reasons for you to pack your bags and visit my motherland!
1) The Indian Visa has gotten digital nomad friendly
Gone are the days when people had to queue up outside Indian embassies to get a visa to visit. Even if you got one, it was painful to renew. A few years ago, India launched eVisa but you could only stay for 2 months on it. Imagine being on a 2-month visa in a continent-sized country!
Last year, India changed the policy and started giving out 5-year eVisa for most nationalities with 90 to 180 day stay on each visit. India suddenly leapfrogged its neighbors on Visas! Our community member, Sam, has compiled the list of best visas for digital nomads. India ranks right at the top in her list!
In the near future, flights will be expensive, and the focus would be on spending a longer time at each destination. No, it's not me who is saying that. I ran a quick poll of global digital nomads in a Facebook group that I moderate and here are the results (I don't just use GIFs):-
Naturally, you need to be where the visa allows you to be for longer! On this count, India scores over most countries on earth!
2. You need peace and wellness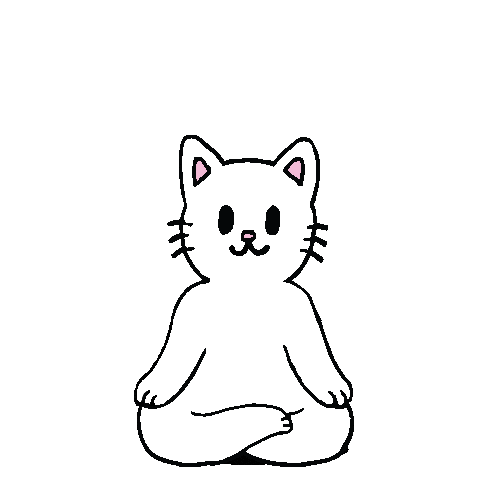 India is a homeland of yoga and meditation. After spending a long time living like Tom Hanks in Cast Away (with beer belly to add), you might need some of that.
3. You need chaos
Did I contradict myself?
No. There are 2 Indias. There is a method to the madness here!
I'm sure you are looking forward to street food, bazaars, honking, and hustle-bustle.
With 1.3 billion humans, cows, and dogs for the company, it's never boring in India. We have the best food in the world (Okay Mexicans, Italians, and Thai….you are close!), colorful markets, and busy streets! Are you ready for the chaos? As digital nomads are open to new experiences, I think you are!
4. The internet has gotten better since Trump became the POTUS
In 2016, a new telecom player entered the scene in India and changed the rules of the game.
Now Indians have cheap and fast internet (8 dollars for over a hundred GB data for 3 months). I'm writing this post from a tranquil Goan village and here is my internet speed (fiber optic):-
5. We are here to help fellow digital nomads!
The community of Indian digital nomads is growing and we are all here to help! I am also working with authorities here to make the country digital nomad friendly. If you are looking for some local help, I would suggest you to join 2 groups:_
Hope to see you soon. Till then, Stay home, stay safe!